Passport and Fee-For-Service Programs
About our Passport Program
To see all the all the current Passport & Fee-for-Service opportunities (including Adult Respite and Day Program) available, please click on the button below to download our latest brochure.
For more information, you can download our latest catalog. Spring 2020!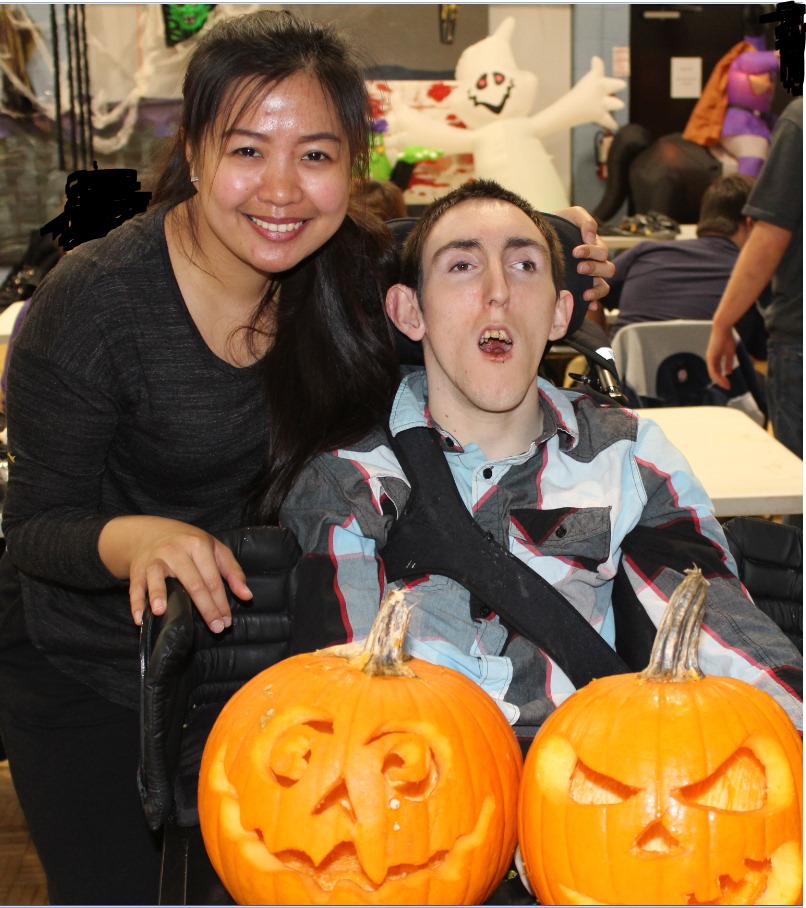 If you are registering for Passport events and have not yet completed the Passport Intake Form, please do so before the date of the first session. Please ensure the Attendee Name matches the name you provide during the event registration.
If you've already completed a Passport Intake Form for the same attendee from a previous registration, you do not need to fill it out again unless their needs or contact information have changed.