Sunbeam Staff Thanks Essential Workers in the Community
Staying True to Our Roots
From its beginnings in 1956 when Pieter and Johanna Vos first welcomed a child with a developmental disability into their family home, Sunbeam has remained true to its roots through its commitment to supporting exceptional individuals regardless of ability and capability, and their families, in the communities we serve.
Our Latest Home. Serving the Waterloo Community.
We are excited to share that our newest residential home, Birchmount House, is located in Waterloo Ontario.  Birchmount is scheduled to open in the Fall of 2020 and will serve the accommodation, care and support needs of 6 exceptional individuals, including persons with medically complex needs.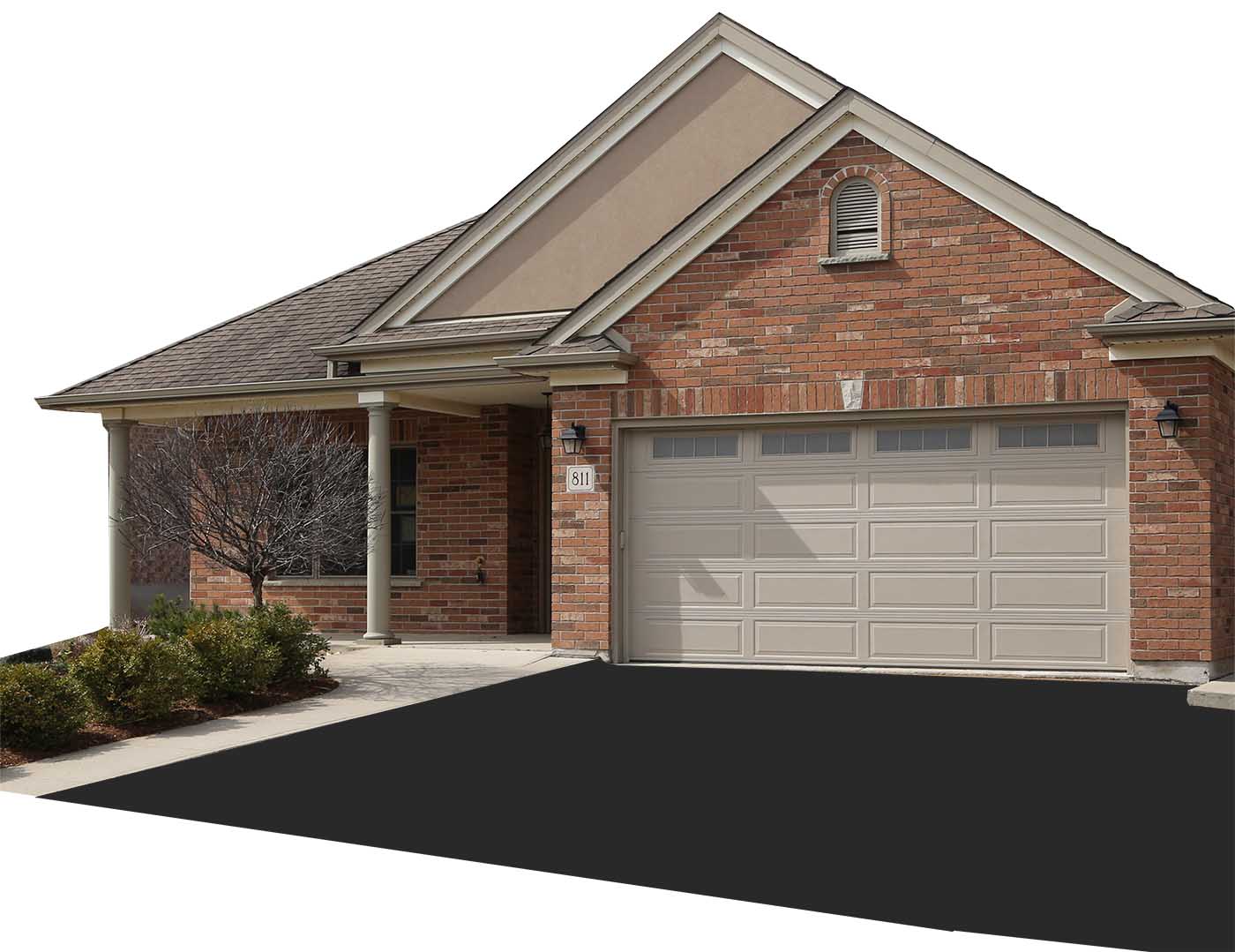 Serving Kitchener, Waterloo, Cambridge and all of Waterloo Region, Wellington County, Peel Region, Halton Region and Dufferin County