Nursing Jobs in Kitchener-Waterloo
Sunbeam offers a rewarding career in Nursing
What's it like to work as a nurse at Sunbeam? Well, Kaylee and Stalin will tell you!
Being a nurse is both a challenging and rewarding career. Luckily, our nurses are able to develop long lasting relationships with the people they support and their families.
This makes Sunbeam Community & Developmental Service a unique choice for your healthcare career.
Watch our videos to find out more!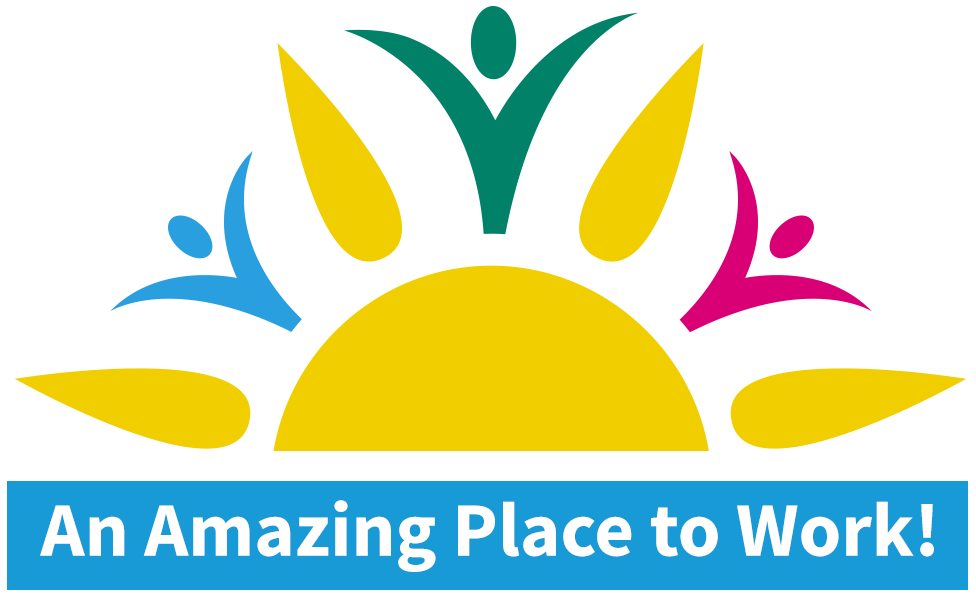 Listen to Kelly and Heather talk about what's so great about working at Sunbeam.
Stallin and Kaylee talk about their experience working at Sunbeam