Volunteering with Sunbeam
Thank you very much for your interest in volunteering at Sunbeam Community & Developmental Services!
Your participation is not just a feel-good opportunity, it benefits the people we support in numerous ways from socialization to providing a change of pace and a chance for them to have fun. Emotional and social well-being is positively and directly impacted by the work our volunteers participate in.
We are pleased to consider your application for this important role.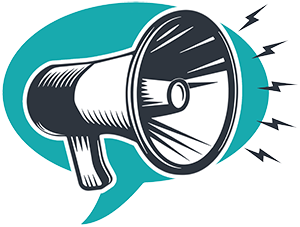 Read our Volunteer Presents
Steps to Start Volunteering

Step 1 – Fill out the form below
Step 2 – Reference Checks
Step 3 – Applicant Interview
Step 4 – Criminal Records Check
Step 5 – Orientation
The minimum age to volunteer at Sunbeam is 14 years, and the minimum commitment may be two hours per week for three months. Shifts are generally 2 hours in length.
Volunteering with Sunbeam
We have various opportunities at all locations in Waterloo Region (Kingsway Facility, Group Homes and Resource Centres):
Friendly Visitors (programs such as reading, computers, games, crafts, outings etc.)
Day Program Assistants (storyteller, swimming, drum circle, photography, jewelry making, crafts, life skills)
Outing/ Special Events Volunteers
Facility Assistants (Pool, Sensory Rooms, etc)
Music Performers & Instructors
Recreation Assistants (bowling, cooking, games)
Gardening
Seasonal Decorating, Celebrations and Activities
Fundraising
Organizational Governance as member of Sunbeam's Board of Directors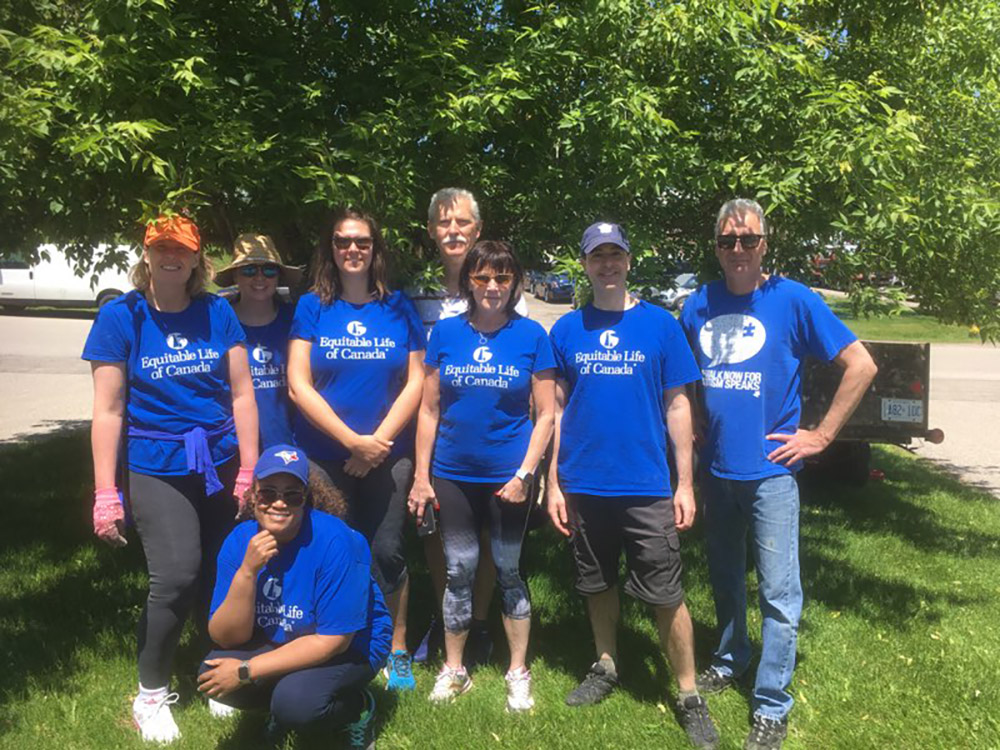 Volunteer Application
Enter your information in the white boxes below.
**Please use a compatible browser to fill out and submit this form. Recommended browsers are Chrome, Safari or Firefox.
Internet Explorer or other Microsoft browsers are NOT supported.
Volunteer Application Form