Applied Behaviour Analysis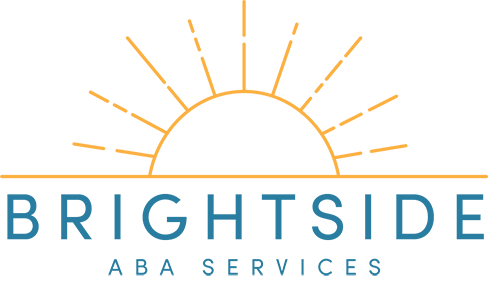 The Brightside ABA Service program offers ABA therapy to individuals that may benefit from skill development and/or behavioural goals. Services can be provided in a variety of formats including the following:
Services are appropriate for individuals who may or may not present with FASD, Autism, ADHD or a developmental disability.  
Our programs are approved for use within the Ontario Autism Program and are overseen by a Board Certified Behaviour Analyst (BCBA).
We believe that the best way forward is as a community.  We encourage parents/caregivers and individuals supported and/or other community partners to be involved when goal planning. 
Brightside ABA Services is affiliated with Sunbeam Developmental Resource Centre (SDRC) in Waterloo Region. Sunbeam Developmental Resource Centre (SDRC) assists individuals with developmental disabilities and their caregivers in evaluating needs and connecting with community services and supports in the Region of Waterloo. Learn more at https://www.sdrc.ca/
SDRC is a department of Sunbeam Community & Developmental Services which offers a wide variety of services and supports to people in our community. Sunbeam Community & Developmental Services has been providing services and supports for 65 years in our community.