Recreation and Wellness Program
Improving Quality of Life through Recreation & Wellness

Sunbeam's Recreation & Wellness Program enhances the quality of life of the people we support.
With a focus on recreation, socialization, inclusion and community, including both physical and emotional wellness, the Recreation & Wellness team provides fun and engaging programming at locations throughout the community.
The Recreation & Wellness program is offered as a fee-for-service option to Sunbeam clients and others in the community who live with a developmental disability.
Program participation is an eligible activity for the use of Passport Funds, which are intended to address the community participation services and support needs of individuals.
For all activities and events, participants must be accompanied by their own support person or a family member.
Check out our upcoming event calendar below and register today!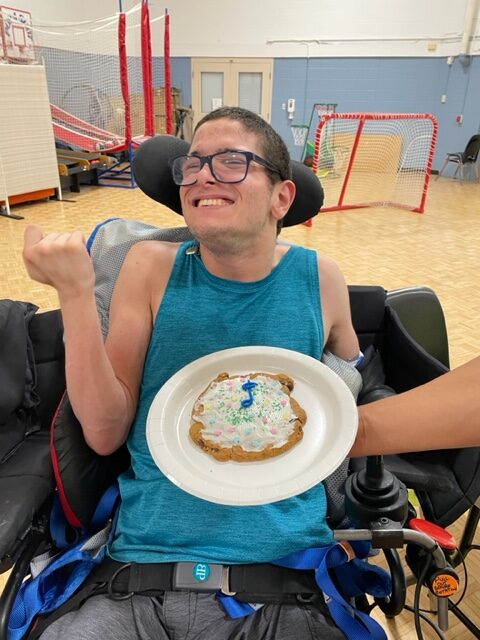 Register and Contact
To learn more about Sunbeam's Recreation & Wellness Program and how to register please contact us:
Telephone:  (519) 893-6200 ext. 1211
Email:  recreation@sunbeamcommunity.ca
Recreation & Wellness calendar of events