Welcome home, Sunbeam Kids Hub!
On May 31, 2021 we announced Kids Country Club (Parents of Technologically Dependent Children of Ontario) would be transferring the operation of its Cambridge home for children with developmental, medical, and behavioural disabilities to Sunbeam Community & Developmental Services.
We are happy to share today that this transition has been legally finalized!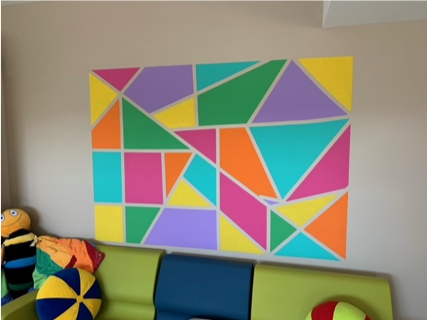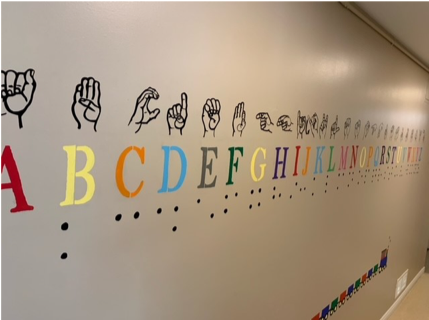 We love these murals, which decorate the walls of the new Sunbeam Kids Hub, which were all created by staff to give this house a home-y and cheery feeling.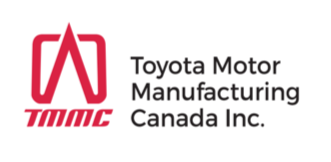 Thank you to Toyota Motor Manufacturing Canada for contributing $5000.00 to support the expansion and enhancement of services offered at Sunbeam Kids Hub. We appreciate your continued dedication to liveable spaces for the individuals we serve to thrive in.