Ontario Association on Developmental Disabilities and Great Lake Society Ontario hosted the annual conference for Developmental Services of Ontario.
Brian Swainson, CEO of Sunbeam Community and Developmental Services gave opening remarks and welcomed over 120 attendees from across the province to the annual conference. Mr. Swainson is the current Board President of the Great Lakes Society.
Tracy Erb, Director, Sunbeam Developmental Resource Centre co-presented a workshop entitled "Understanding and Implementing Organizational Trauma Informed Care" at this event.
Sunbeam was well represented at both the GLS conference and the OADD conference held in the same week, to develop and share knowledge in the sector to better enable the provision of quality programs and services to the many individuals and families supported by Sunbeam.
Sunbeam Community & Developmental Services is a proud member of both GLS and OADD provincial associations.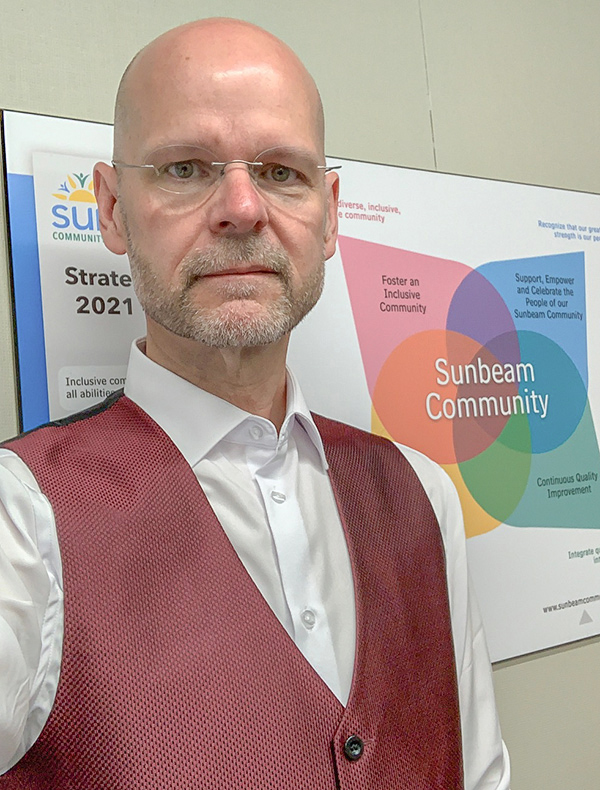 Brian Swainson, CEO of Sunbeam Community and Developmental Services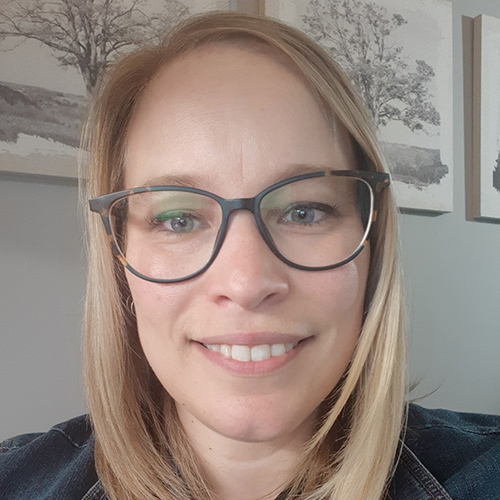 Tracy Erb, Director, Sunbeam Developmental Resource Centre