Sunbeam Pop-up COVID-19 Vaccination Clinic #2
Working closely with Waterloo Region Public Health, Sunbeam was able to successfully advocate for "early" 2nd vaccination dose clinics for our persons served and the essential caregivers (families and staff) who support them. Today is the first of Sunbeam's 2nd dose pop-up clinics.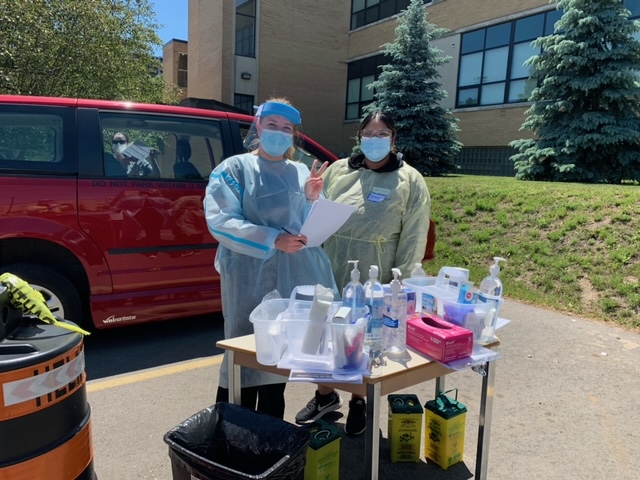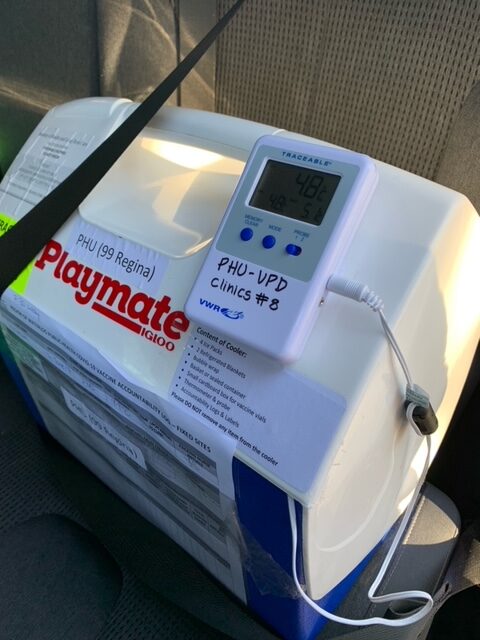 Our (rainy) second day – still a great success!