Halloween is always an exciting occasion for many. Carving pumpkins, buying treats, putting up decorations and most importantly choosing costumes and dressing up for trick and treating.
Well it was no different here at Sunbeam! Our amazing staff at Community Living Homes turned it into an exciting day. There were creative DIY decorations (balloon ghosts are my favorites), jack-o-lanterns and a some very excited individuals wearing very nice costumes and masks!
Here are some fun pictures form the day.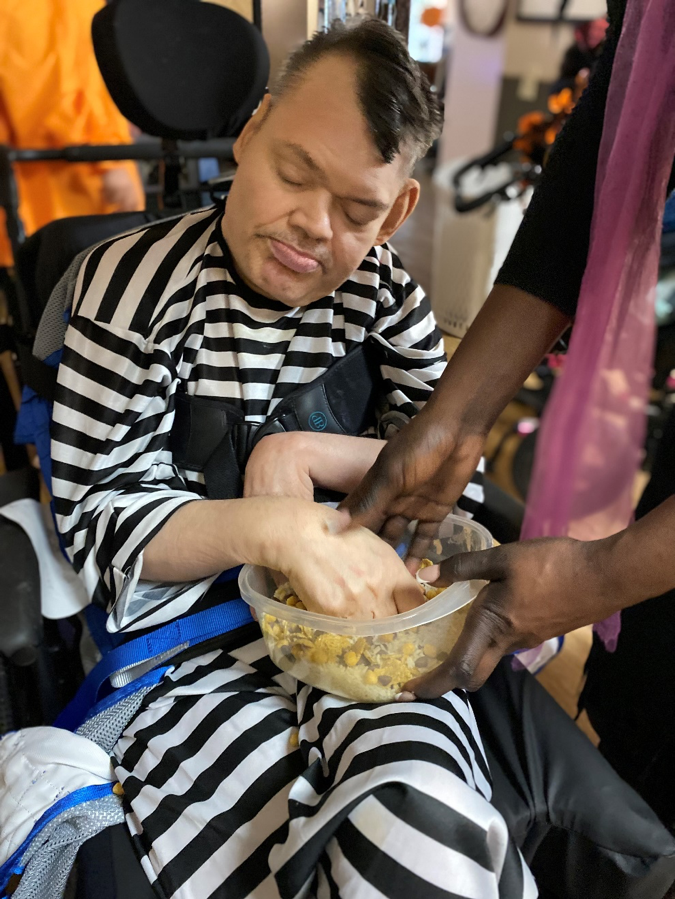 Stephen exploring Halloween sensory fun, feeling "dry bones".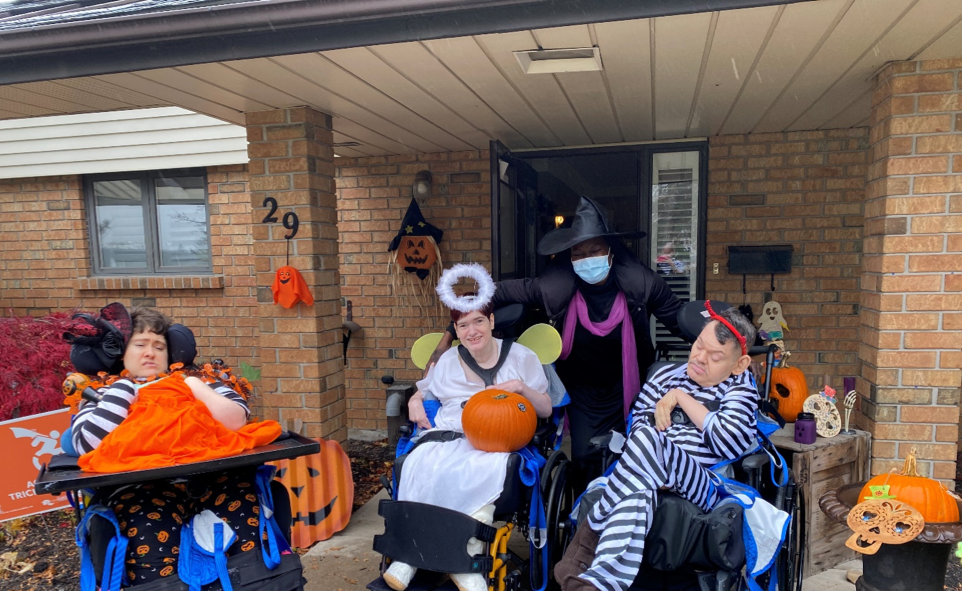 Left to Right: Amanda, Tracy, Stephen and a staff member.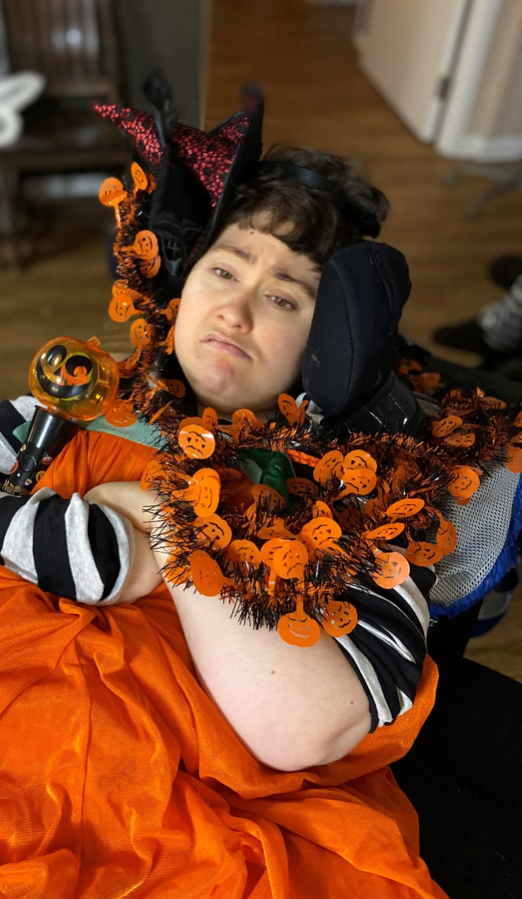 Happy Halloween from Amanda!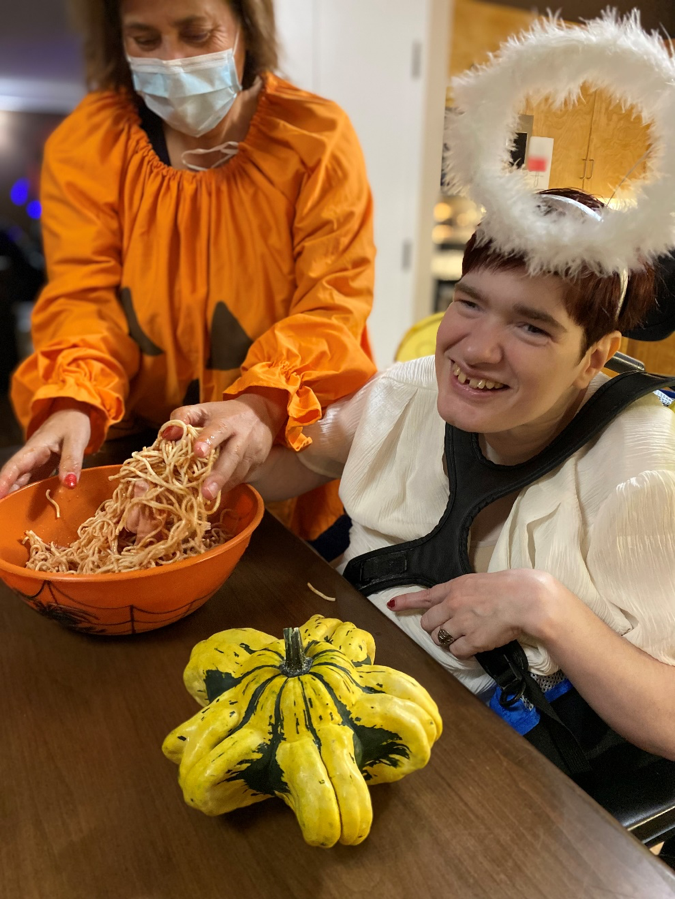 Tracy exploring Halloween sensory fun, feeling "wet slippery brains".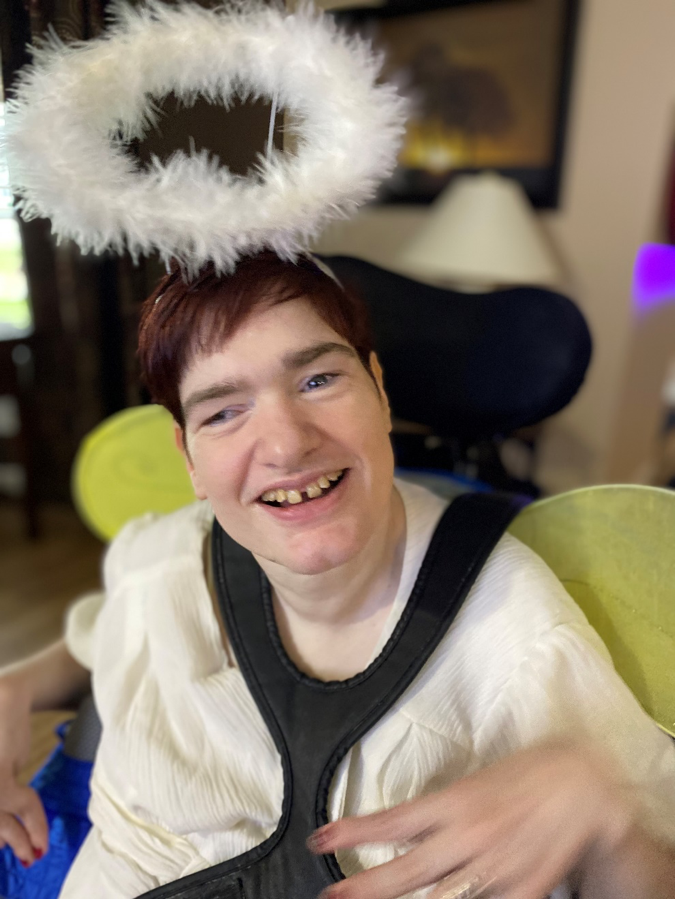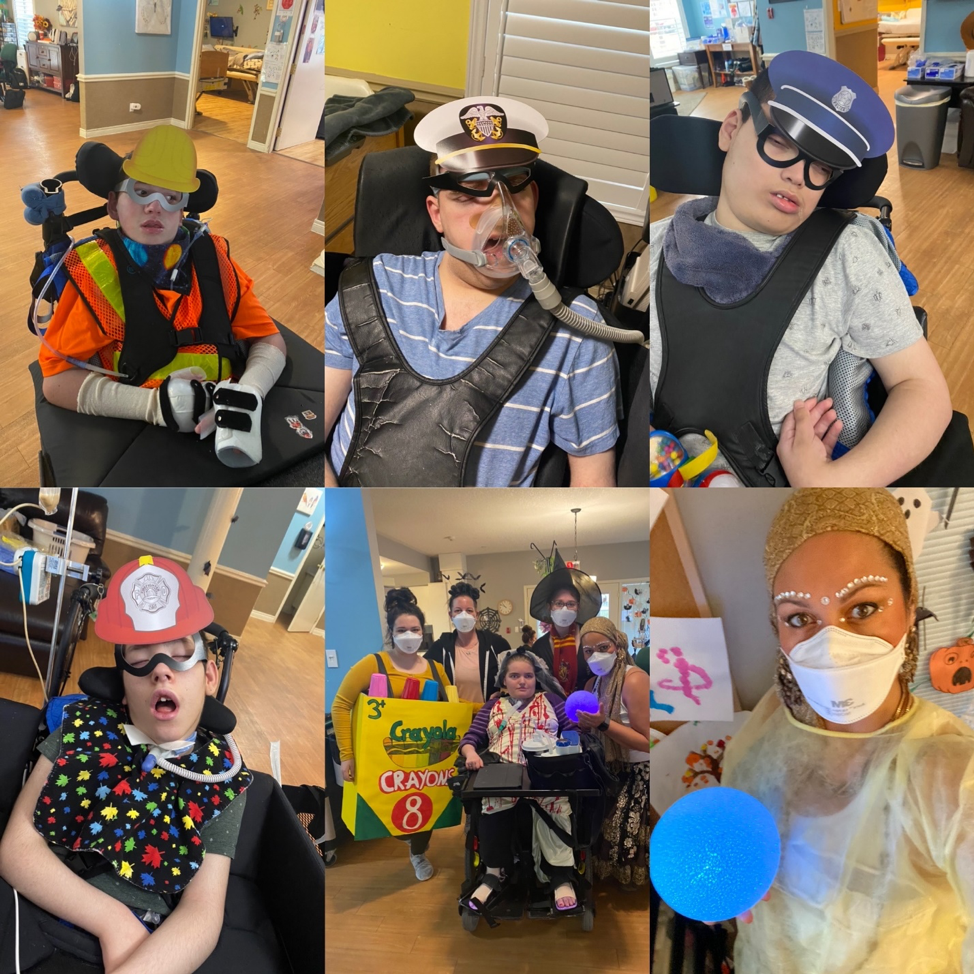 left  to right: construction worker Shawn , pilot Logan, police officer An Nguyen, fireman Josh Lurie, Staff Sam Ubele, Katrina Danner, Ashley Perry, Cristina Fernandes and client Aiyana Hachbusch, staff fortune teller Cristina Fernandes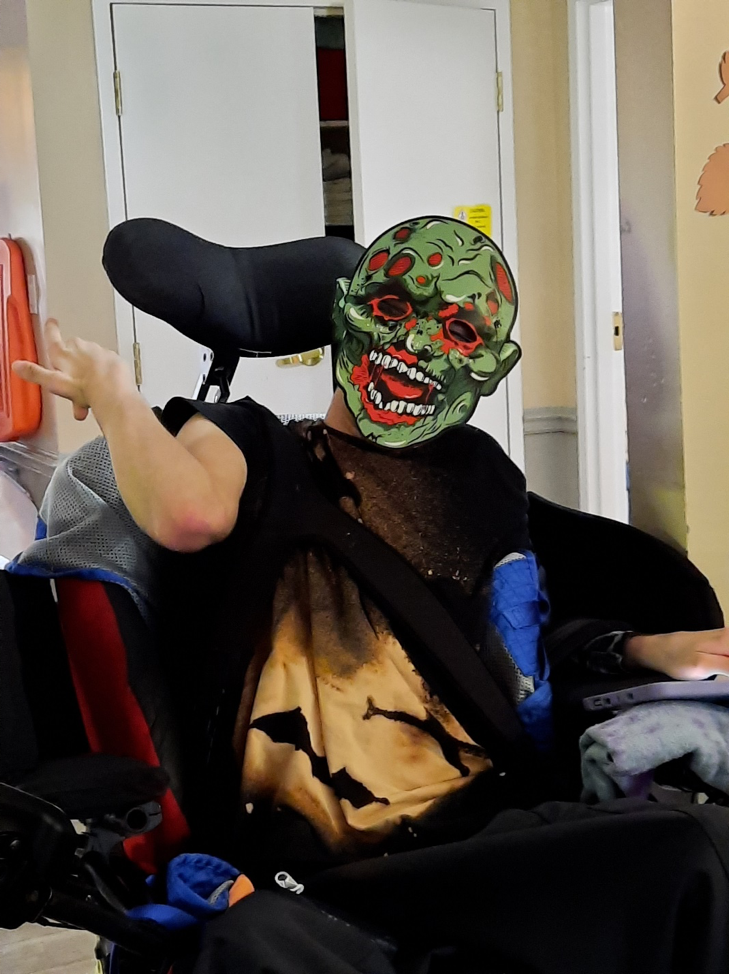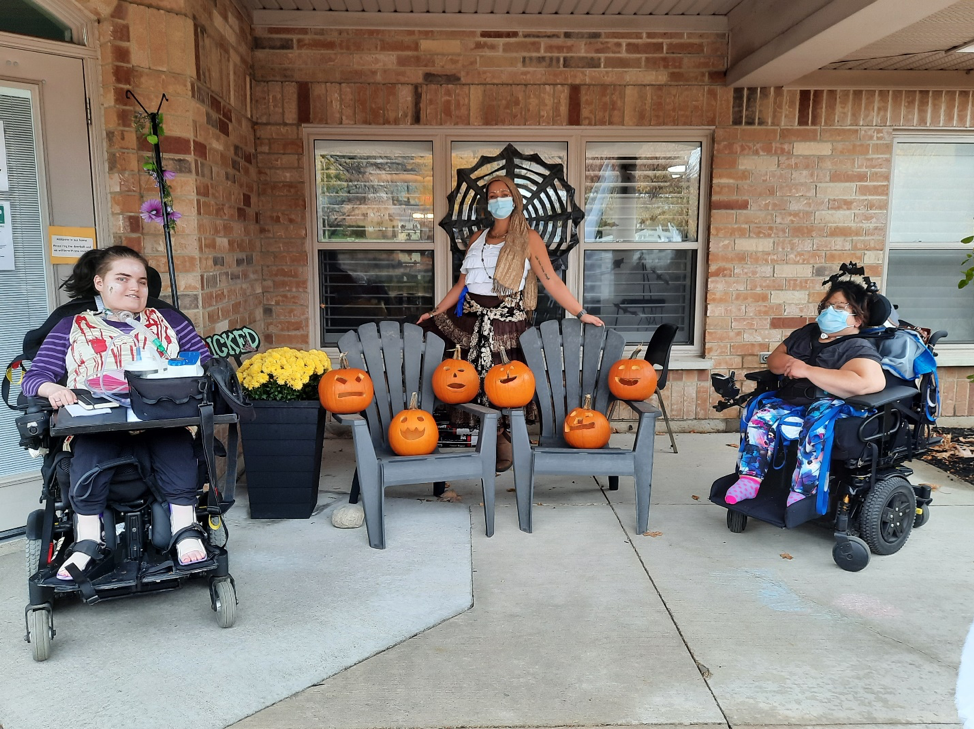 Left to right; Aiyana , Cristina Fernandes, Lisa