August 26,2023: Sunbeam Kid's Day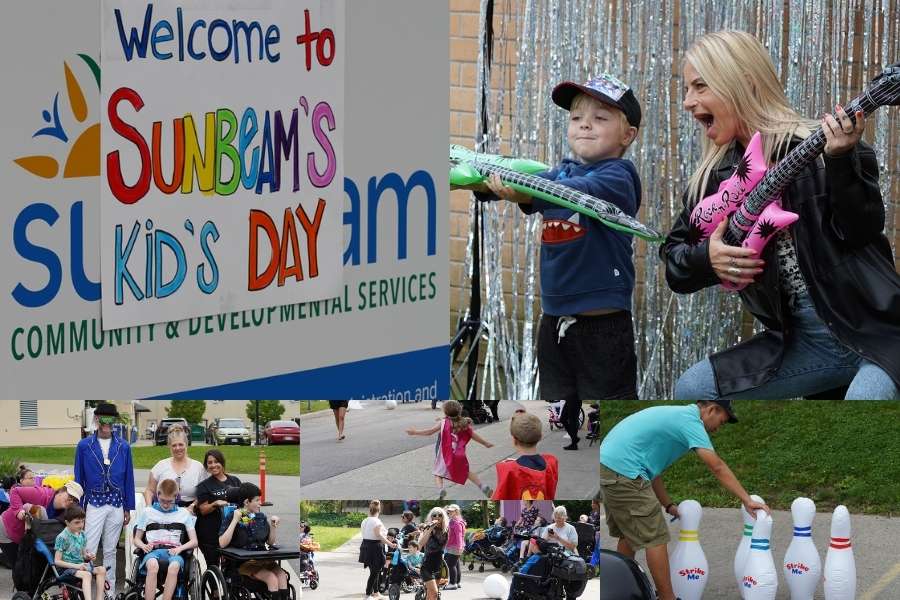 On August 26, 2023, we hosted Sunbeam Kid's Day at our Kingsway Campus! This special occasion was dedicated to honouring the children we support, as well as the children of our employees. The event was spectacular, as we all arrived dressed up as superstars, ready to celebrate in style.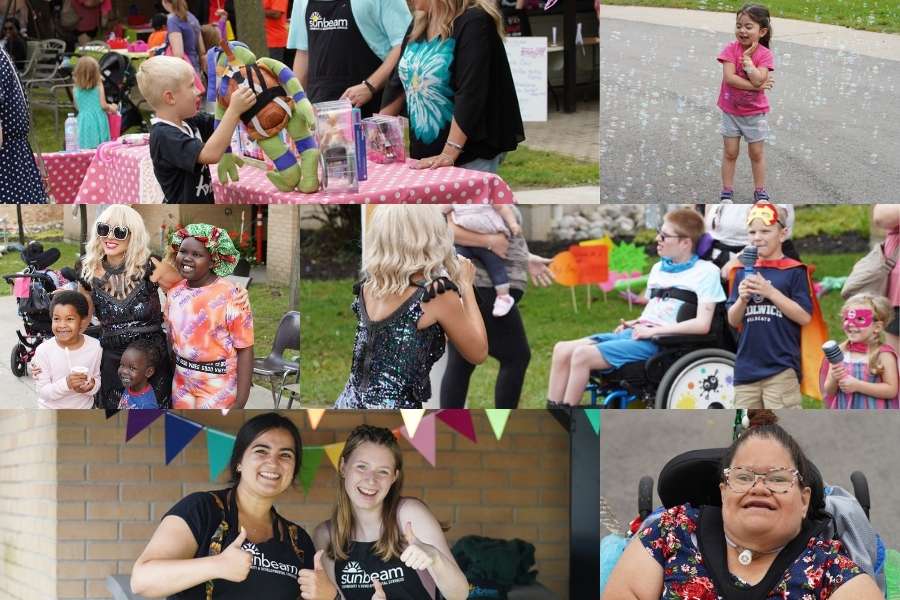 Throughout the day, we had an absolute blast participating in activities and games, including bowling, a Barbie™ photo booth, a scavenger hunt and indulging in some delicious ice cream provided by "Four All Ice Cream Scoop Shop." The activities were carefully planned to ensure everyone felt included and had fun!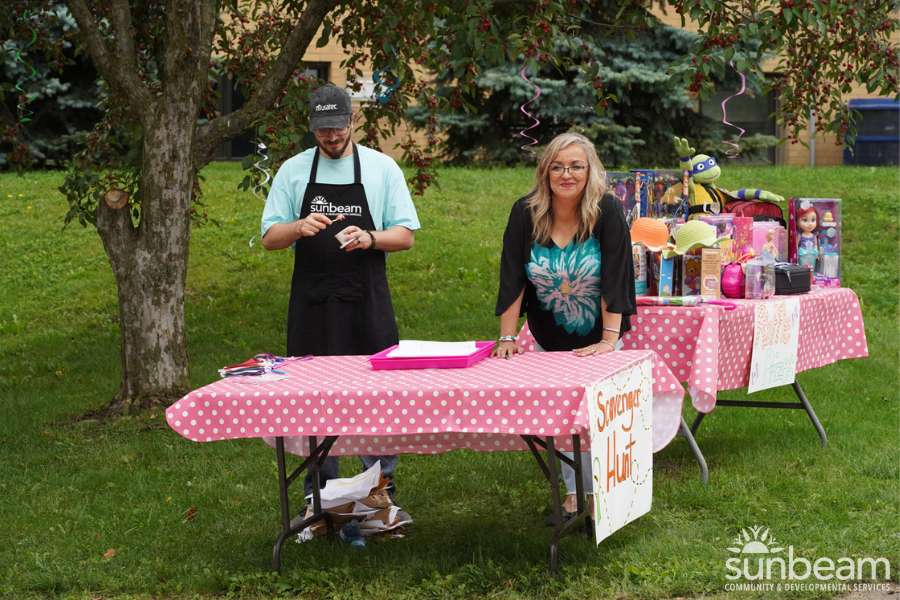 When we thought the day couldn't get better, we were treated to a complimentary "Taylor Swift" concert! Everyone had a blast, and the memories created will last a lifetime!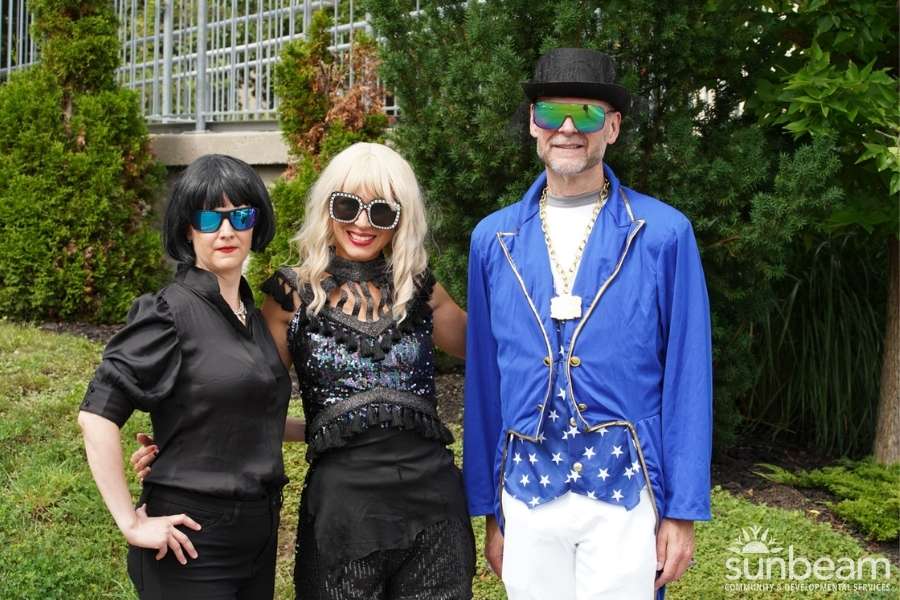 Kid's Day 2023 was a huge success at Sunbeam Community & Developmental Services, with over 60 children in attendance joined by their parents, families and support staff. Thank you to the many volunteers who contributed to making this day a wonderful success – we couldn't have done it without you!
We also want to take a moment to recognize the many donors who supported this event, including: 
MedPro Direct

Barrantes and Associates, Inc

V. Kuri

Rexall Pharmacy

The Gauvreau Family

Four All Ice Cream
With your help, we were able to host a wonderful day!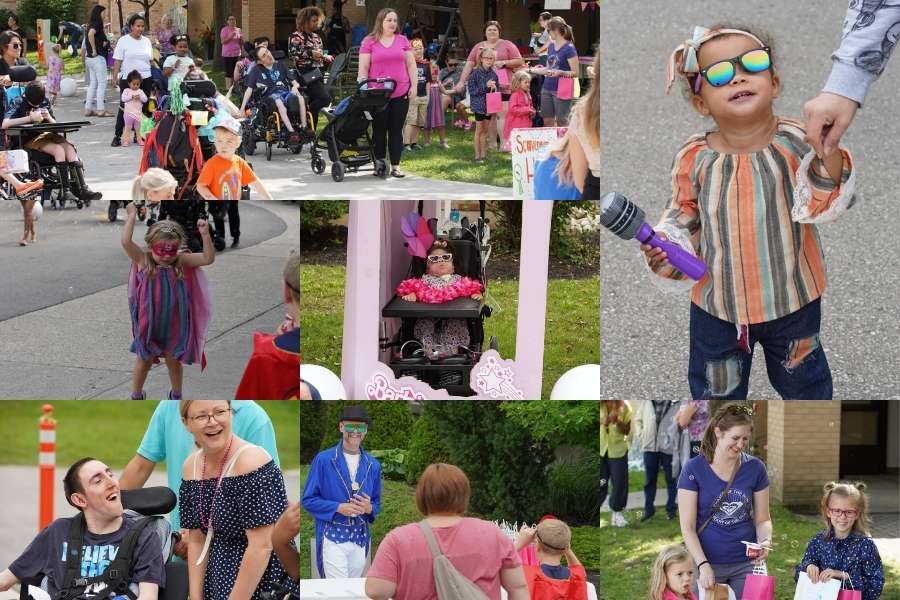 At Sunbeam Community & Developmental Services, we are passionate about creating meaningful experiences for the people we support. It's incredible how much of a difference it can make in welcoming and appreciating everyone. 
Thank you to everyone who came out and filled the day with smiles and positivity! We can't wait to do it again next year.