Residential Support Services 
Sunbeam Community & Developmental Services has a broad network of residential group homes and respite locations in community neighborhoods, each offering the comforts of home and the reassuring supports to meet the varying needs of our persons-served.   Both long term and respite (relief/emergency) supports are also available. A holistic, needs-based approach is used, in concert with families, to develop a "person-centred care plan" that describes the supports to be delivered, as well as preferences and goals of the person-served
About The People We Serve
We provide support for children, youth, middle-aged and older adults with varying degrees of developmental disabilities.

The people we serve have a wide variety of strengths and abilities, as well as needs –many have complex medical issues and depend on technology to assist them in their day-to-day lives. Some people require. Many require 24-hour nursing supports and total care, while others are medically stable. Some require supports and assistive devices for their mobility and seating, while others are fully independent and ambulatory.
Many of our clients are non-verbal, however are able to express themselves using various communication devices and methods. A primary focus for some may be sensory stimulation, leisure and therapeutics, while others enjoy full community participation.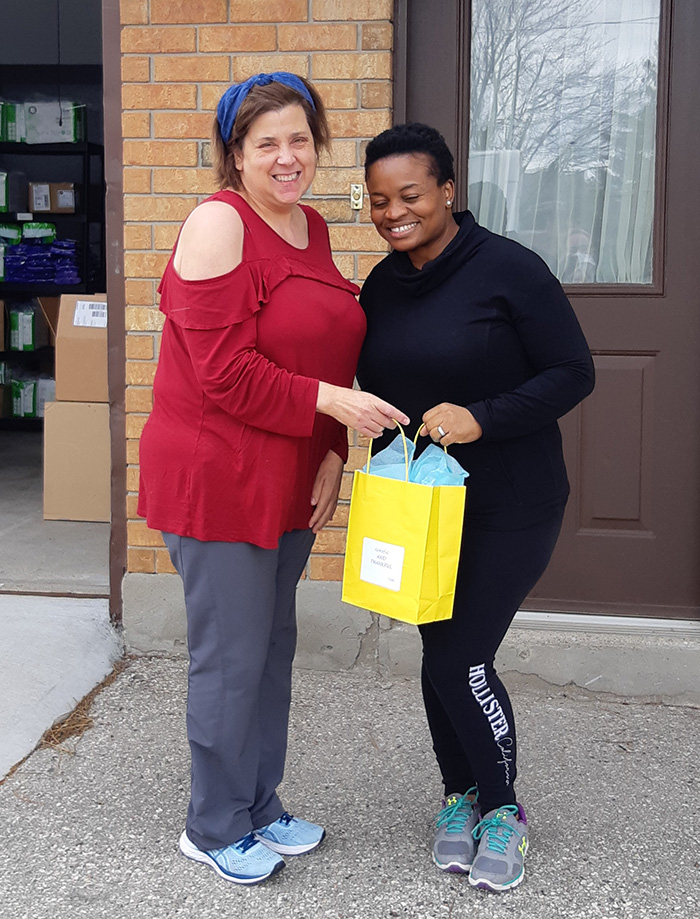 Our Homes
Sunbeam currently operates 19 residential and respite sites in the Kitchener-Waterloo Region.
Community Living Group Homes
Sunbeam Community Living operates a total of 17 residential group homes across Waterloo Region, serving over 75 residents full-time.
Numerous recreation and social activities are provided within the homes themselves,  and residents are welcome to join Sunbeam's Community Day Program (at our Kingsway site) and also enjoy outings, activities and special events in the community.
Overnight Respite & Short Term Support
Sunbeam's respite program services children and adults having special needs, including but not limited to persons who are medically fragile / technologically dependent. Our respite program sites include two self-contained congregate living "spaces" within our Kingsway site – The Apartment and The Loft – and accommodation for five additional respite clients available at several of Sunbeam's Community Living residential group homes for emergency stays and support.
To learn more about the respite and other services please call us at (519) 893-6200.