Alien Space "Craft" Instructions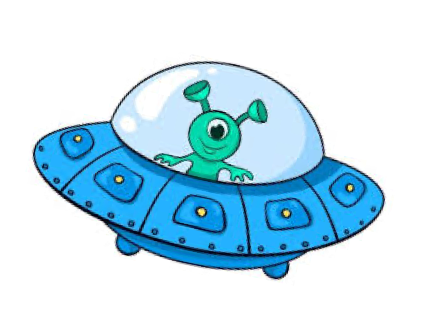 Stuff You Need:
Paper plate
Clear plastic cup
Construction paper
Markers or crayons
Glue
Imagination
Instructions:
1. Draw or trace an alien from the waist up on whatever colour construction paper you would like your alien to be. Your alien needs to have a rectangle tab at the bottom for gluing to the ship. See sample shape below.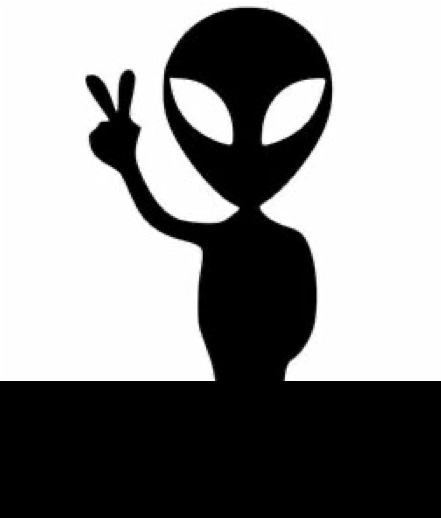 2. Put your cup lip side down in the centre of the back of the paper plate. Outline the cup.
3. Decorate the area around your outline on your plate. This is the outside of your spaceship so decorate accordingly. Imagination will help here.
4. Put details on your alien like eyes, mouth etc.
5. Fold your alien at the rectangle and apply glue to the rectangle. Fasten the rectangle to the centre of the outlined circle on your plate. Be sure your alien is upright in the cockpit of your spacecraft.
6. Put glue on the lip of your cup and fasten it over your alien on the outline you traced in step #2.
7. Have fun with your alien space "craft"!
Submitted by: Patty and Ella Schmidt, Sunbeam Volunteers