City of Bones Series Review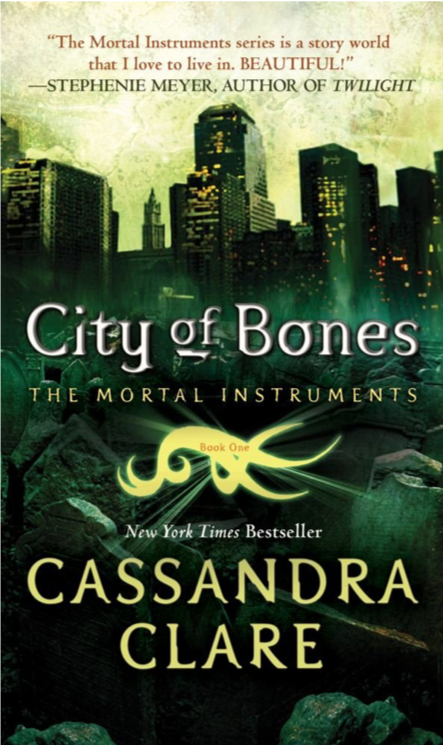 Author: Cassandra Clare
"City of Bones" is an action, fantasy and love story all in one. It focuses on Clary, a teenage girl with special abilities to see "other" worlds. I found that the story gets your mind thinking and stirs up conversation. I never knew what to expect as it is full of surprises. "City of Bones" throws lots of curve balls and sets up some interesting love triangles. It is not a book for little kids. I recommend it for teens and twenty somethings.
I give it a rating of 5 out of 5 "Suns"

Movie Review
The "City of Bones" movie was released in 2013. I am a big fan of the books so I really enjoyed sitting back and watching the story unfold on film. I liked the action and special effects. The same as the book I do not think this film for little kids. I would recommend it for teenage audiences. It is currently available to stream on Netflix.
I give it a 4 out of 5 "suns" rating.

Submitted by: Mel B.B. , Sunbeam Volunteer Blogger