"Secrets of the Zoo" Television Series Review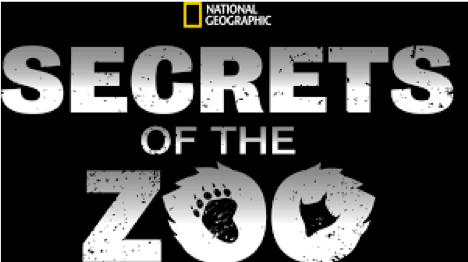 Today I am reviewing the television series "Secrets of the Zoo". This show is almost a bit like the African Lion Safari where you can get a birds-eye view of many different animals except it is from the comfort of your own living room. 
You get to see a lot of wildlife in this show. If you're an animal lover I strongly recommend this show.
It is suitable for all ages and can be found on the Disney Plus streaming service.
I give it 5 out of 5 "Suns".

Submitted by: Mel B.B. , Sunbeam Volunteer Blogger