"The Sound of Music" Movie Review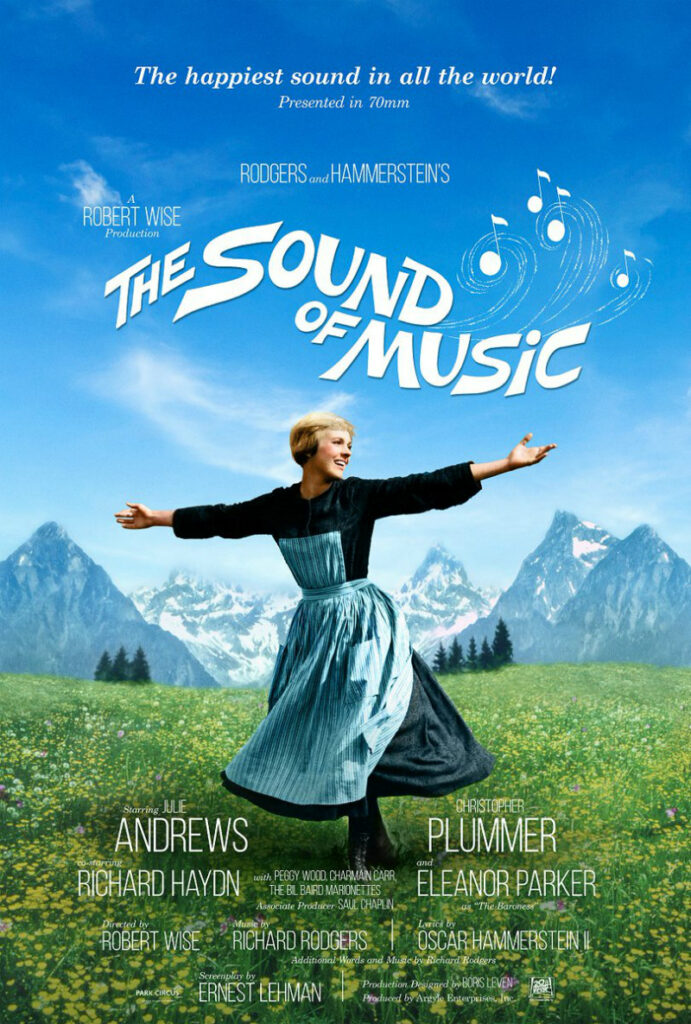 My all-time favourite movie is called "The Sound of Music". It is a 1965 musical-romance starring Julie Andrews and Christopher Plummer. It is a great, true story involving a family of children and is accompanied by many fun and beautiful songs.
I cannot recall when I first saw the Sound of Music. I do know that our family would watch it on TV whenever it came on. I do try to see it now, when it comes on TV.
I do remember though, that my mother, my older sister, and myself, sang in it when it was put on by KW Musical Productions. My mother was Mother Superior. Therefore, my favourite song is "Climb Every Mountain". I remember listening to her sing it at every show. I prayed that she would always hit the high note at the end of the song, which she always did. 😊
My eldest sister played Louisa and I played Marta.
I sing along when I hear some of the songs being played on the Sound of Music CD, kept in my mother's room at her retirement home.
I give it a 5 out of 5 "Suns"!

Submitted by: Laurie Lowe, Sunbeam Volunteer, Kitchener