Cambridge Butterfly Conservatory
The Cambridge Butterfly Conservatory is a beautiful place to go if you are looking for a day away exploring nature. Home to hundreds of species of this winged insect, it truly is a sight to behold. Not only butterflies, but dozens of species of birds, bugs, and plants are available to explore and interact with. This conservatory is perfect for any age group. Knowledgeable caretakers and staff are there to give guides and answer your questions regarding all things around the garden.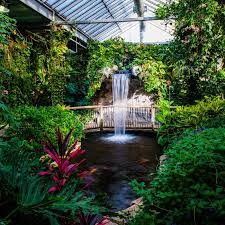 I went to this conservatory a few times as a child and it was always enjoyable to explore the different species of animals and learn new things. Aside from the garden tour, the Chrysalis café and gift shop offer things for everyone, and I remember getting something every time I went!
In the time of COVID-19, the Cambridge Butterfly Conservatory keeps health and safety measures top of mind with mask and vaccination policies being enforced. A timed ticket is needed to ensure smooth flow of guests, but hours remain the same, 10am-5pm Tuesday through Sunday.
On top of that, their accessibility services offer a way for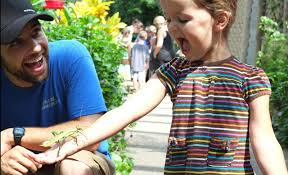 people of all abilities to enjoy a day with nature, with inclusions such as accessible parking, extra wheelchairs available for use, ramps in all areas, and permission of service animals if required.
Cambridge Butterfly Conservatory
2500 Kossuth Rd.
Cambridge
N3H 4R7
(519)653-1234
cambridgebutterfly.com
Submitted by: Brian Hope, WLU Student Blogger